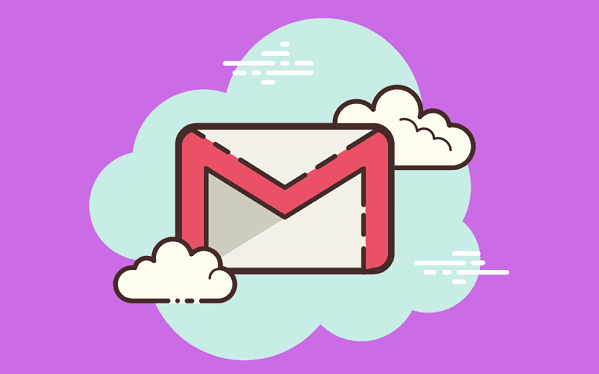 Accidentally clicked on the Gmail bookmark or link while trying to open Google Inbox? It happens and happens with most of us who have moved to Google Inbox recently from Gmail.  The Google Inbox allows users to keep track of their most important thing and allows you to organize them as well.
However, what happens is that most of the time instead of opening Inbox we open Gmail, which is plain annoying at times. Now what you can do to avoid this is redirected Gmail to Google Inbox.
Google Inbox allows you to get the most important information without opening the email. Similar kind of messages is bundled together so that you open what matters the most first and also delete them in bulk at one tap. The reminder feature allows you to add reminders so that your Inbox could get back to you whenever you are about to do something.
Don't have time to read the Email? Well, you can always snooze them and read when it fits in your schedule.  Above all, you can view all your messages from Gmail in your Inbox.  Google users can use both Inbox and Gmail for managing their emails.
In case you are one of them who have opted to Inbox, here is how you can redirect Gmail to Google Inbox with few easy steps by tweaking the settings in your Inbox settings page. So, let's tweak it and redirect Gmail to Google Inbox.
Redirect Gmail to Google Inbox
Login to your Inbox account. To do this, go to Inbox.google.com and enter your Google account username and password to log in to Inbox.  Once you are logged in, look at your top left side of the page for the Menu icon. Click on it and select Settings from the drop-down menu.
Under Settings, there are several tabs. Proceed by clicking on other tab (bottom). Next, check the box, which says "Redirect Gmail to Inbox.google.com".
Well, there you go! You have successfully tweaked the setting of your Google Inbox to redirect Gmail to Inbox. You can see the changes live by clicking on your Gmail link and you should be redirected to Inbox automatically. Alternatively, if you want to go to Gmail, then go to the bottom of your Inbox and click on Go to Gmail button.
You can always disable Gmail to Google inbox redirection by following the same steps. To do this, follow all the steps, go to Settings > Other tab >  uncheck "Redirect Gmail to Inbox.google.com".