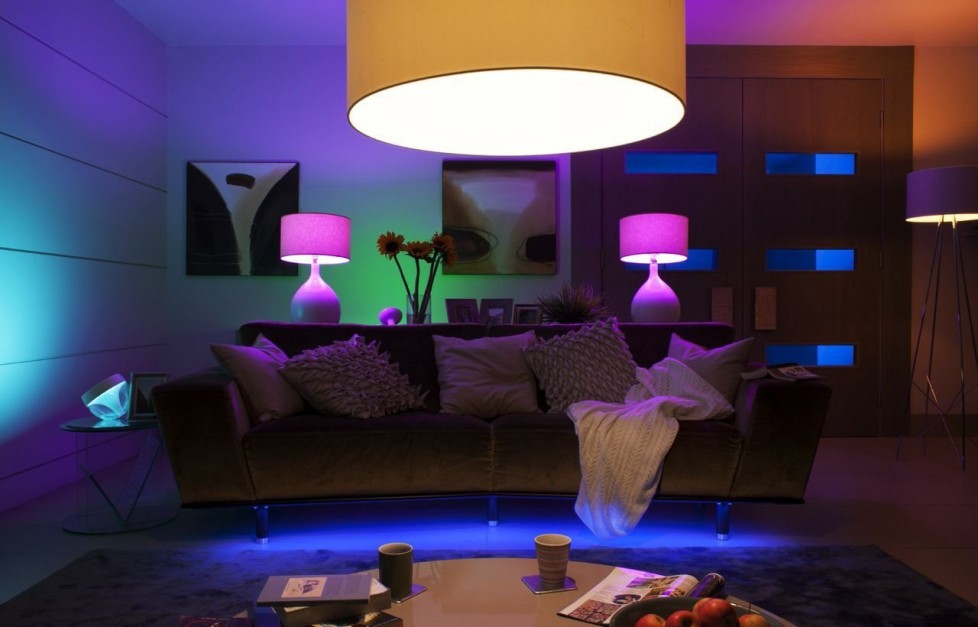 Remember when you first bought your house and installed the lights which use to be clean and sparkling now all you see is dull lightening making you're interior look old. How about getting smarter lights which can change the overall view of your house? Philips light bulb system can now make your house look the place you want to be at that particular with just a finger press away it can even make look things brighter in your house or can give a scenery view. In-short Philips light bulbs can change the entire ambiance of your house or room.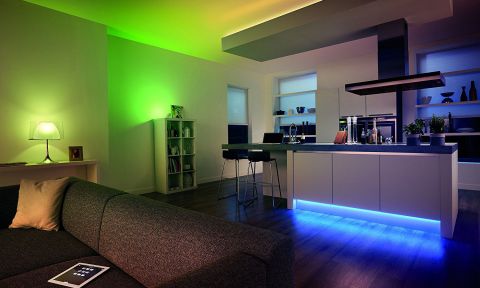 Technology is fascinating especially when it comes to lighting, Philips lights bulbs are one of the technology. There is nothing worse after settling in bed and realizing you forget to switch your kitchen all you need to do is pick up your phone open the app and close the kitchen light just by tapping on the screen. Light manufactures are producing light products that are user-friendly smart and promotes health keeping the ambiance under control and as per to your mood.
Philips has introduced a new Hue ambiance light bulb system which works smartly and only when needed all you need is to buy a starter kit which includes light bulbs and bridge or buys a bridge and starts up with your own hue system around it. So basically if you to use lights in your house or room smartly buy a starter pack of Philips hue light bulb system connects the bridge with your internet device or WIFI then download hue app in your phone and play with the ambiance of your house just by clicking and selecting your favorite light or can even create a scenery and change lighting effects with your mood swings.
Lets get a look at the features of Philips hue light bulb system. Hue app contains 16 million lights to match your mood you can save your favorite one for a picture and can reuse to recall that memory.
With Philips hue ambiance light bulb system you can automate your home lights even when you are not home it works all the way from the backyard to indoor lights. Through geofencing technology, your lights can welcome you home and can switches off just when you steps out. It simplifies your life according to need and mood.
With Philips hue, you don't need to worry to switch off or on your lights, even if you are stuck in traffic and all of sudden remember that you forget to switch off your bathroom light you can easily close it with hue app in your phone. You can even set pre-timer from hue app just before returning back to home to they light up just when you step home. Philips lights have many colors changing options you can dim your light through the hue app for a romantic dinner or can brighten them for a party. The products are
Philips hue white light E26 starter kit

Philips hue wireless dimming kit

Philips hue white E26 bulb
Philips hue lights will wake you up by giving the sunrise effect and can give you a kick start full of energy with its white light. It gives biological benefits of lights, light has the impact of changing mood, behavior, routine etc Philips hue helps you concentrating on your work can at the same time brighten yours with the effects of light. Products are
Turn your house lightening into an extraordinary experience with Philips hue light system.